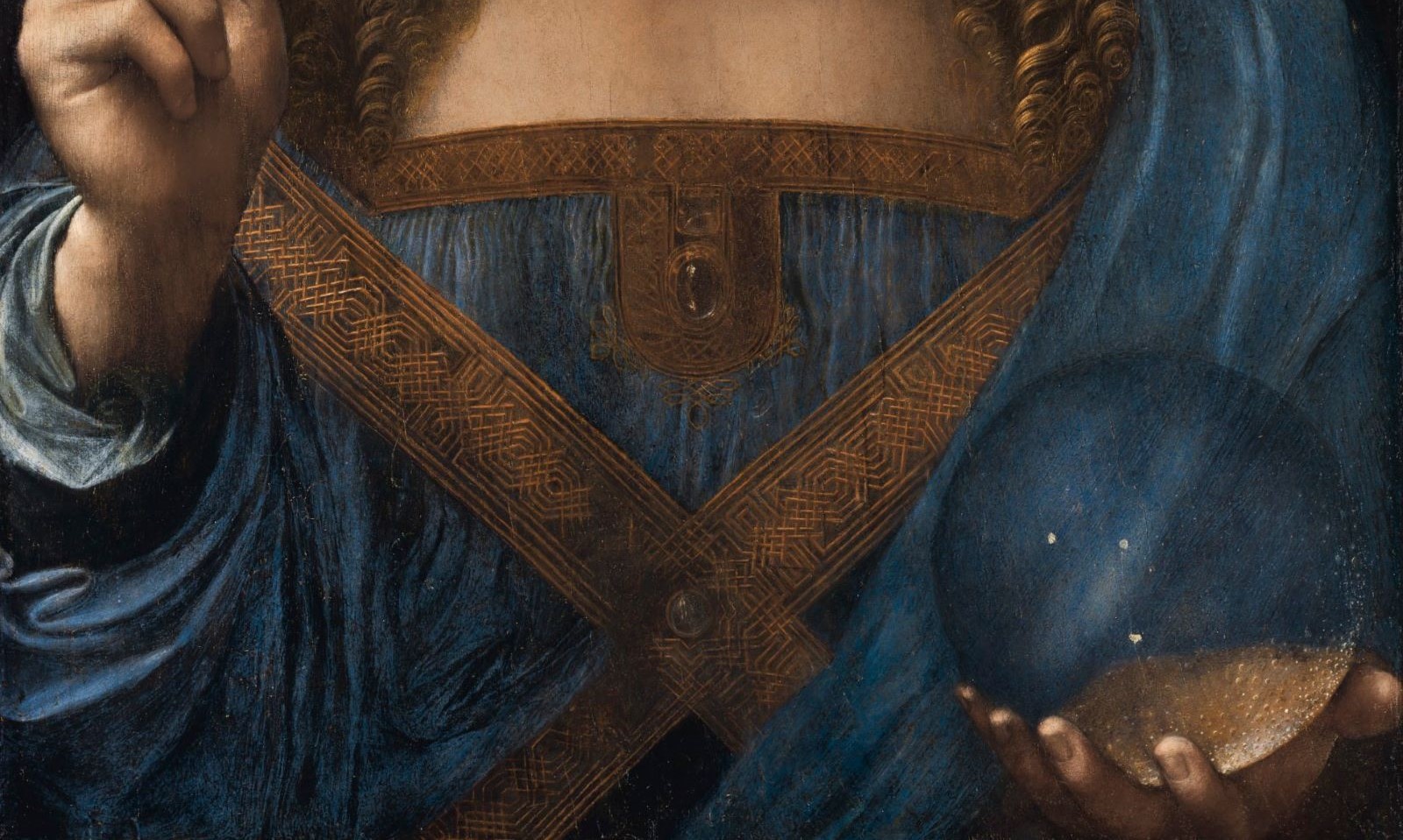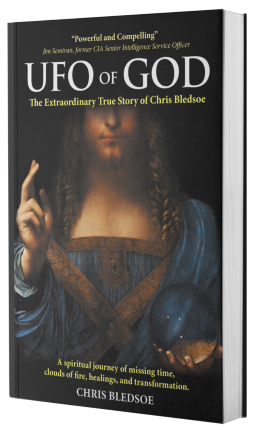 A spiritual journey of missing time, clouds of fire, healings, and transformation.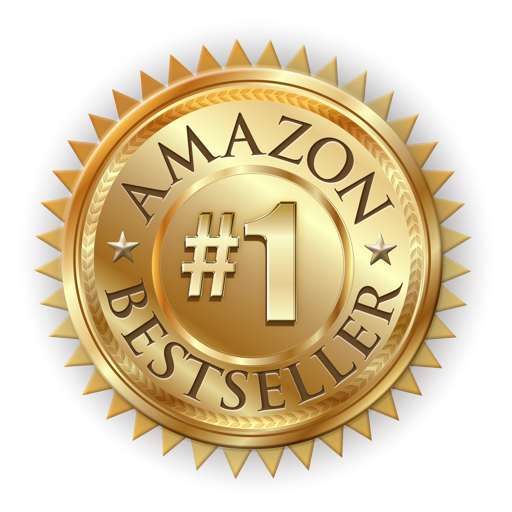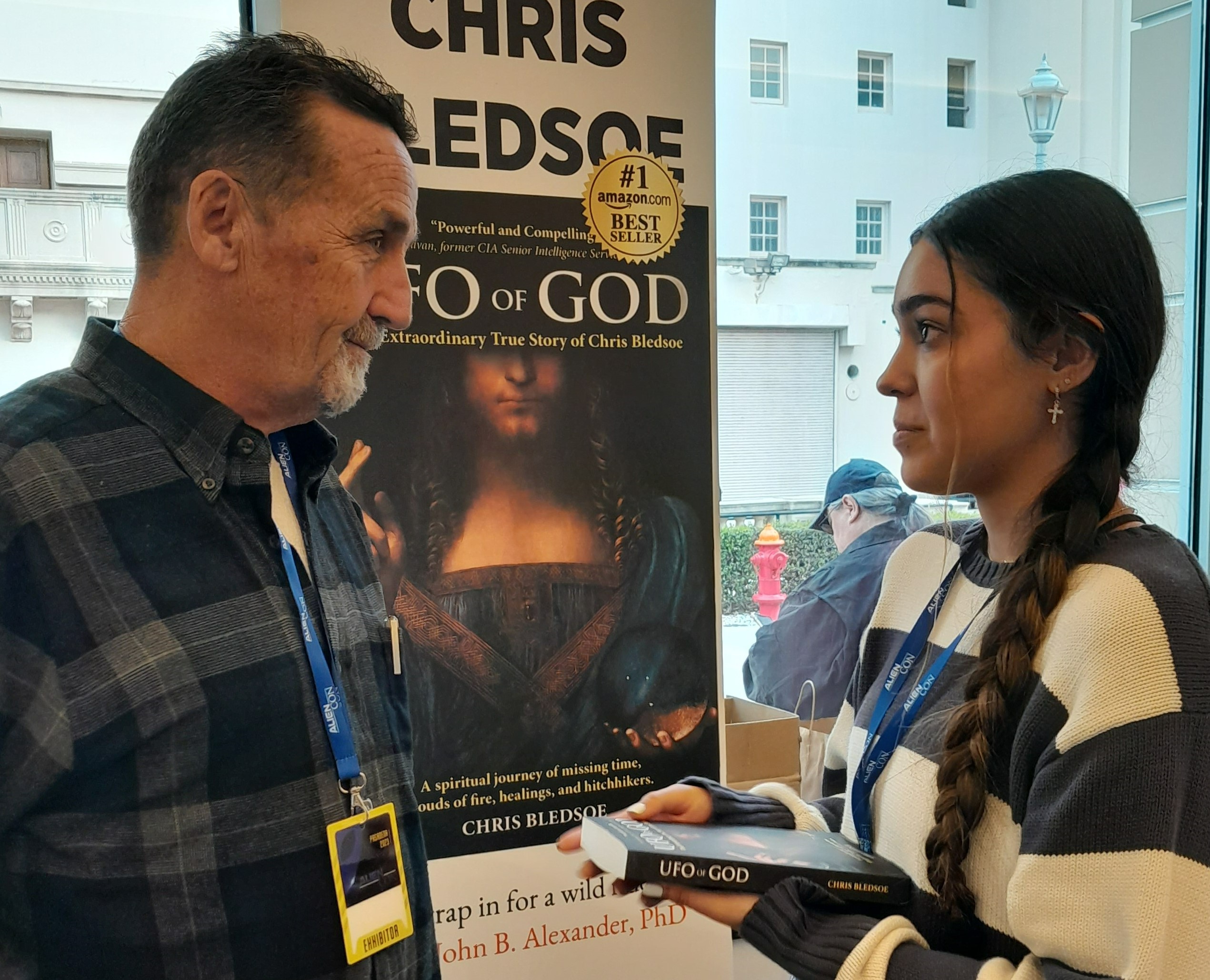 Met some special people at a book signing. This young lady knows the truth and shared with me a very personal story.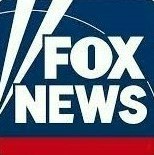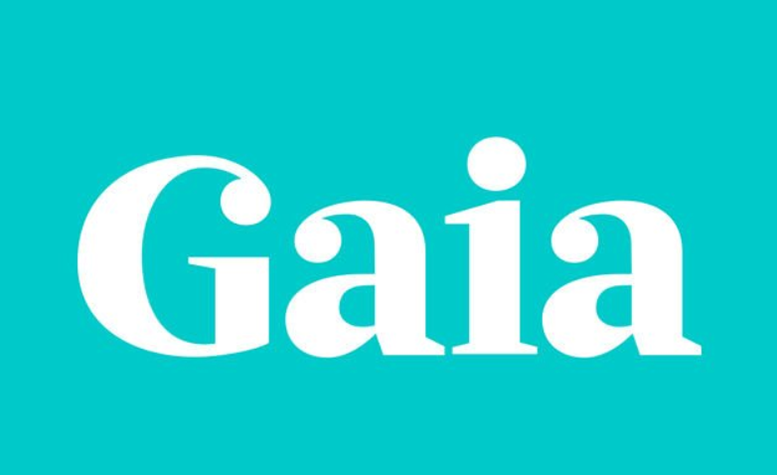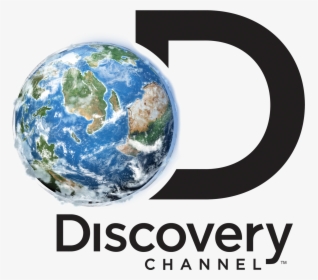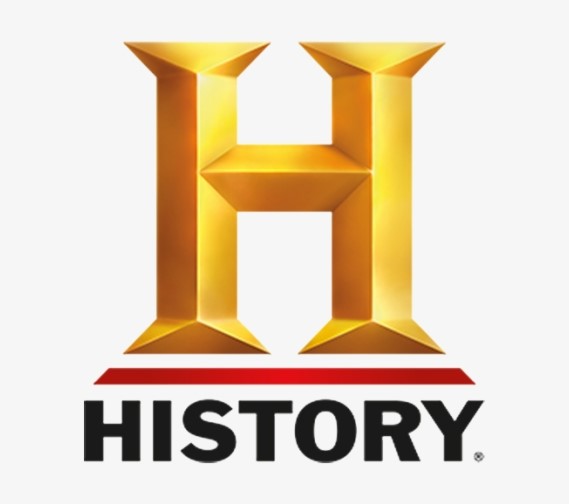 Chris Bledsoe, a deeply religious family man and successful business owner from North Carolina was on the verge of the unthinkable after losing everything in the 2007 financial crisis and suffering from a debilitating chronic disease. Fishing along the banks of the Cape Fear River with three co-workers and his teenage son, he walks away from the group and cries out to God in a desperate prayer for help. Suddenly, a UFO appears and saves his life and cures him of his illness. Experiencing four hours of missing time, he returns to his group to find them dismayed. Terrified, they run for their lives as several UFOs chase them home.
This is the true story of hope, love, lies and deception, involving officials from the CIA, NASA, DIA, a string of professors, and MUFON.
Prepare to go on a spiritual journey of awakening and transformation with a visit from the Lady, remote viewing, assassination plot of the Pope, dripping orbs, a burning tree, the Monroe Institute, and healing the son of an elite Washington DC power broker with ties to the IC and the White House. 16 years on, the phenomena still visits the Bledsoe family and affects the lives of people who come in contact with them. To outsiders this can be seen as evil, but to those who are willing to be open and accept it, it is a blessing.
"Along with many in the Intelligence Community, the military and academia, I had the distinct pleasure of meeting with Chris Bledsoe and his wonderful family and hearing in vivid detail his initial encounter with the Phenomenon. Chris' story is truly compelling and, in my opinion, one of the most substantive examples of the alien contact experience. What makes Chris' experience unique is both the immediacy and depth of his contact experience, which continues to this day. Most importantly for Chris, his experience has only increased his highly developed spiritual awareness, perhaps the best outcome one could hope for after an experience of this magnitude. Chris's experience is truly seminal in that it encompasses many of the classic variables of the contact experience, and then some. If you are a student of the Phenomenon, then there are few cases more intriguing than Chris' worthy of your study."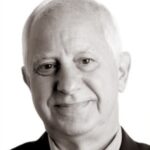 – Jim Semivan
Former CIA, Clandestine Directorate of Operations
"I've witnessed the powerful beauty and reality of this phenomenon alongside Chris. It has appeared and interacted with us in unimaginably beautiful ways at Chris' home and remotely when he and I are in touch only by text. On some occasions the phenomena appears when I merely mention his name. This humble and truthful man's account might very well change your perspective on all you think you know."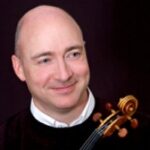 – David Russell, PhD
Violinist, Distinguished Professor, University of North Carolina
"I was introduced to Chris by a prominent retired U.S. Army Colonel. It was a moment that changed the course of my life. One evening while sitting next to Chris in his living room, he interrupted the conversation we were having and said, "They're here!" I immediately got up and ran outside to find a UFO directly above his house. It was followed by two more traveling behind it. This was a pre-cognitive experience I will never forget."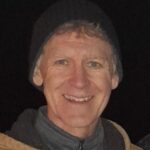 – David Broadwell
Analyst, USG
"Over the last 8 years, I have travelled to 16 countries on a quest to expand my knowledge on the UFO phenomenon. During a 2022 private experiential expanded consciousness retreat held at the Monroe Institute, I had the true privilege to connect with Chris. Through his friendship, my mind was opened and we had an experience together that altered my thinking. It was a demarcation point in my life."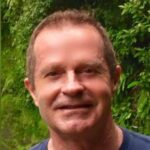 – Rob Freeman
Researcher and UFO World Explorer
"This is a true story. Both fantastical and complex, it will raise the bar for UFO interactions and demonstrate the interrelationships between a range of phenomena. The reason I can personally attest to the authenticity of the events is that I am the colonel that David Broadwell refers too in his statement. Visiting the site of the initial encounters several years ago, Chris turned to me and said, "Oh, I think they are here." Within a very few seconds, a UFO popped into view directly above us and went zipping off. It was by far the most significant UFO sighting I have ever had and the temporal relationship between Chris's statement and the near-immediate appearance of the UFO, very significant.
In addition to the sightings of UFO by several witnesses, other phenomena have been documented. They include, but are not limited to, spontaneous healing of debilitating disease, a tree burning from the inside out, interactions with entities of unknown origin, missing time, receipt of spiritual communications, and others.
Very importantly, the encounters continue. Specifically, they are in the form of orbs that Chris, and others, frequently document. Having dealt in experiments with both dolphins and whales up close in open oceans, I am hypothesizing that this may be another example of interspecies communication, one ripe for exploration. Join now as the adventure continues."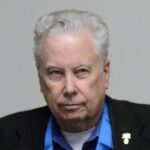 – John B. Alexander, PhD
Retired Colonel U.S. Army
Contact